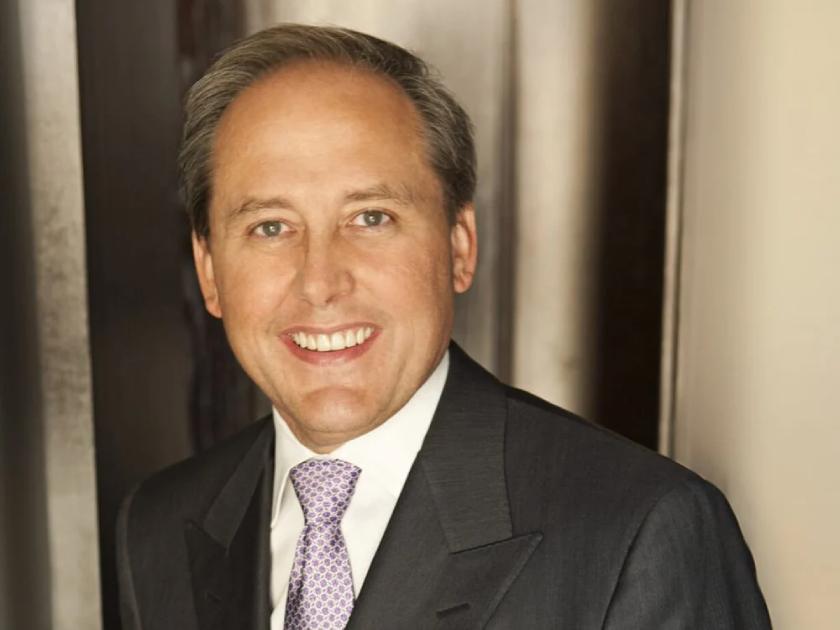 Thank you for considering Dr. Steven J. White as you pursue your interest in cosmetic surgery.
Our focus is on personal attention. Our goal is to exceed your expectations.
Dr. White understands that when you come to see the doctor, you want to actually spend time with the doctor… not just the nurse or other office staff (i.e. patient care coordinator). He spends an extended amount of time with each new patient considering cosmetic surgery to answer all questions and ensure that each procedure is fully understood.
Careful planning of Dr. White's schedule allows ample time for each new patient consultation. As a courtesy to our other patients, we ask that you please let us know as soon as possible if you are running late or need to reschedule.
Registration
Our cosmetic consultation fee is for your personal consultation with Dr. White. We will gladly apply this fee later as a credit toward the cost of the desired procedure
Your consultation also includes a complementary second visit with Dr. White if you have further questions about any procedure.
During your appointment, we ask that you take a few minutes to fill out two short forms: a registration sheet for basic information and a brief medical history.
If you would like to fill out these forms in advance and bring them with you, choose from one of the options below to download the registration forms. After downloading the file of your choice, open the file and print out the forms.
Registration Forms in PDF Format
Surgeon Conference
When you meet Dr. White, you will be surprised by how easy it is to talk with him. He listens carefully as you explain your interest in plastic surgery and what changes you would like to make. After examining your areas of concern, he will be able to give you his best advice on how to achieve your new look. He will explain your options in detail and thoroughly answer all of your questions.
Patients are often pleased to discover how well Dr. White explains everything. He has the rare ability to make that which seems complex easy to understand. This is one of the reasons behind his success in both teaching and public speaking (see resume).
Education
Patients who are interested in learning more about cosmetic surgery will find a wealth of information at our office.
During the consultation, patients find it helpful to review the numerous before & after photos of Dr. White's patients. To respect the privacy of our patients, we only show pictures of patients who have volunteered to share their before and after photographs to help other patients better understand what changes can occur with plastic surgery.
Videotapes of the most common cosmetic surgical procedures are also available for you to view. Brochures made by the American Society of Plastic Surgeons are another popular means of learning more about a particular procedure. These brochures cover the highlights of each surgery and are available for you to take home.
Costs/Timing
After your consultation with Dr. White, our patient coordinator will meet with you to discuss fees and cost for your desired procedure. She has had several cosmetic procedures and would be happy to share with you her experience and feelings about her results.
If you have a specific date in mind for your cosmetic procedure, we will do our best to accommodate your schedule.
At USA Plastic Surgery, we are committed to providing the highest quality medical care with a special emphasis on personal attention. We strive to offer our patients exceptional value while at the same time making cosmetic surgery affordable.
Many of our patients desire several cosmetic procedures. More than one procedure may be safely performed at the same time and is very common. Considerable savings may result from having several cosmetic procedures performed on the same day. Patient safety is our primary concern and several factors should be considered including the type of surgery, the length of time required for each procedure, and the patient's general health.
Another way patients may save is to have a cosmetic procedure performed on the same day as an insurance procedure. For example, women who need a hysterectomy often choose to have a tummy tuck performed at the same time. They are pleased to discover they can not only save money on their tummy tuck but also have a flat tummy and a smaller waist again. Furthermore, they have the added benefit of having a plastic surgeon close the incision instead of an OB/GYN surgeon.
Payment/Financing
Cosmetic surgery is considered elective and is not covered by insurance. Nasal surgery however may be covered by insurance if performed to improve one's breathing or to correct an acquired deformity following trauma (i.e. nasal fracture). Another possible exception is upper eyelid surgery, which may occasionally be covered by insurance if significant obstruction of vision is documented by visual field testing.
Most patients prefer to pay for cosmetic surgery by cash or check. We accept major credit cards including MasterCard, Visa, American Express, and Discover.
For patients who prefer to finance, we also offer additional financing options with convenient low-interest rates and affordable monthly payments.
Please contact us if we may answer any questions or set up a consultation for you. We look forward to meeting with you.