Traveling to Dallas For Plastic Surgery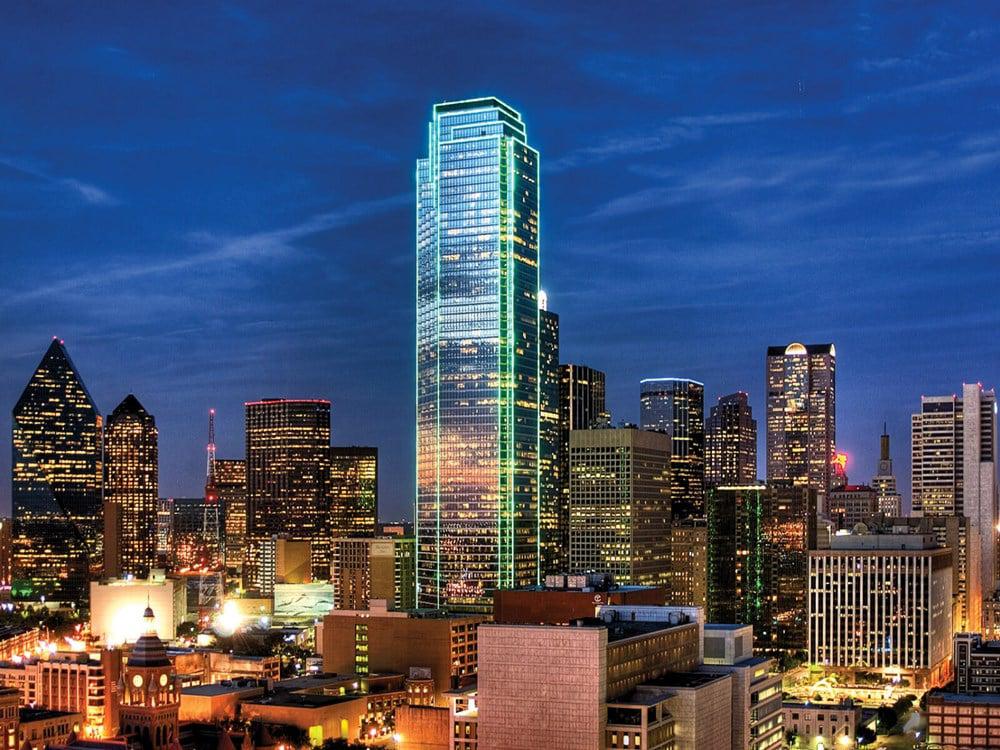 Dallas is a vibrant and evolving city with Southern manners and an innovative spirit that makes it a great destination for residents and visitors.
Visiting Dallas?
If everything you know about Dallas comes from television and movies, you're in for a real surprise. While you may see cowboy hats and boots in the West, Dallas is a city that has embraced modern ideals and technology. Dallas is the ninth largest city in the nation and it has its share of the world's best shopping, eating, and entertainment. Weather allows for year-round recreation, like golf, pro-sporting events, and picnics in the park. Visitors can visit boutiques in Uptown, or see the Texas versions of their favorite stores at Northpark Mall and the Dallas Galleria. Feel free to explore by car, the DART light rail system, cycling, or walking. There's no wrong way to enjoy Dallas. We invite you to learn more about our city!
Popular Destinations
Hotels
Restaurants
Local Sites/Venues