Cosmetic Surgery Consultants

Meet Our Dedicated Dallas, TX Plastic Surgery Team
Ever feel like you're getting the 'run-around'?
Calling a doctor's office today unfortunately is frequently a frustrating experience. Most plastic surgeons' offices have a receptionist to take your calls and schedule your consultation and appointments. But if you have questions about a desired procedure and want more detailed information, too often you're put on hold or asked to leave your number. Since many plastic surgeons have only one Patient Care Coordinator, you have to wait to get your questions answered until she becomes available to call you back.
Why should you have to wait? Shouldn't there be a better way?
Discover the difference at USA Plastic Surgery. Our staff is simply exceptional.
Our Cosmetic Surgery Consultants are not just Patient Care Coordinators. They are your trusted resource regarding any aspect of cosmetic surgery. Every member of Dr. Steven J. White's staff receives months of extensive training in all aspects of cosmetic plastic surgery of the face, breast, and body before earning the title Cosmetic Surgery Consultant.
Since everyone on our staff is a Cosmetic Surgery Consultant, any of them should be able to answer your questions. Our goal is simple. We're here to help you. Our team of Cosmetic Surgery Consultants will teach you what to expect and guide you at every step as you pursue your new look.
Any team is only as good as its weakest player. That's why Dr. White assembled an exceptional staff to better help you.
Melanie – Cosmetic Surgery Consultant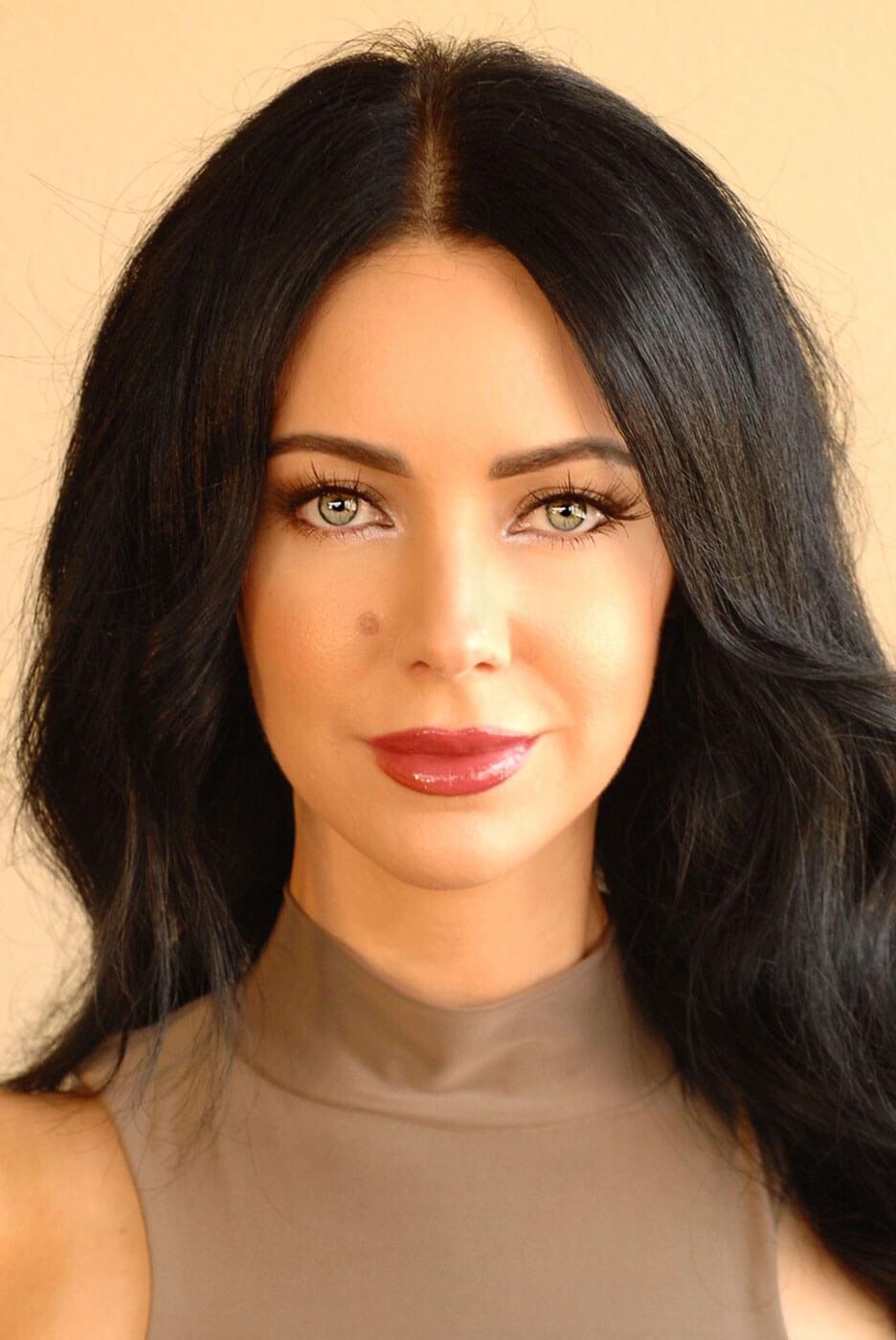 Jamie – Cosmetic Surgery Consultant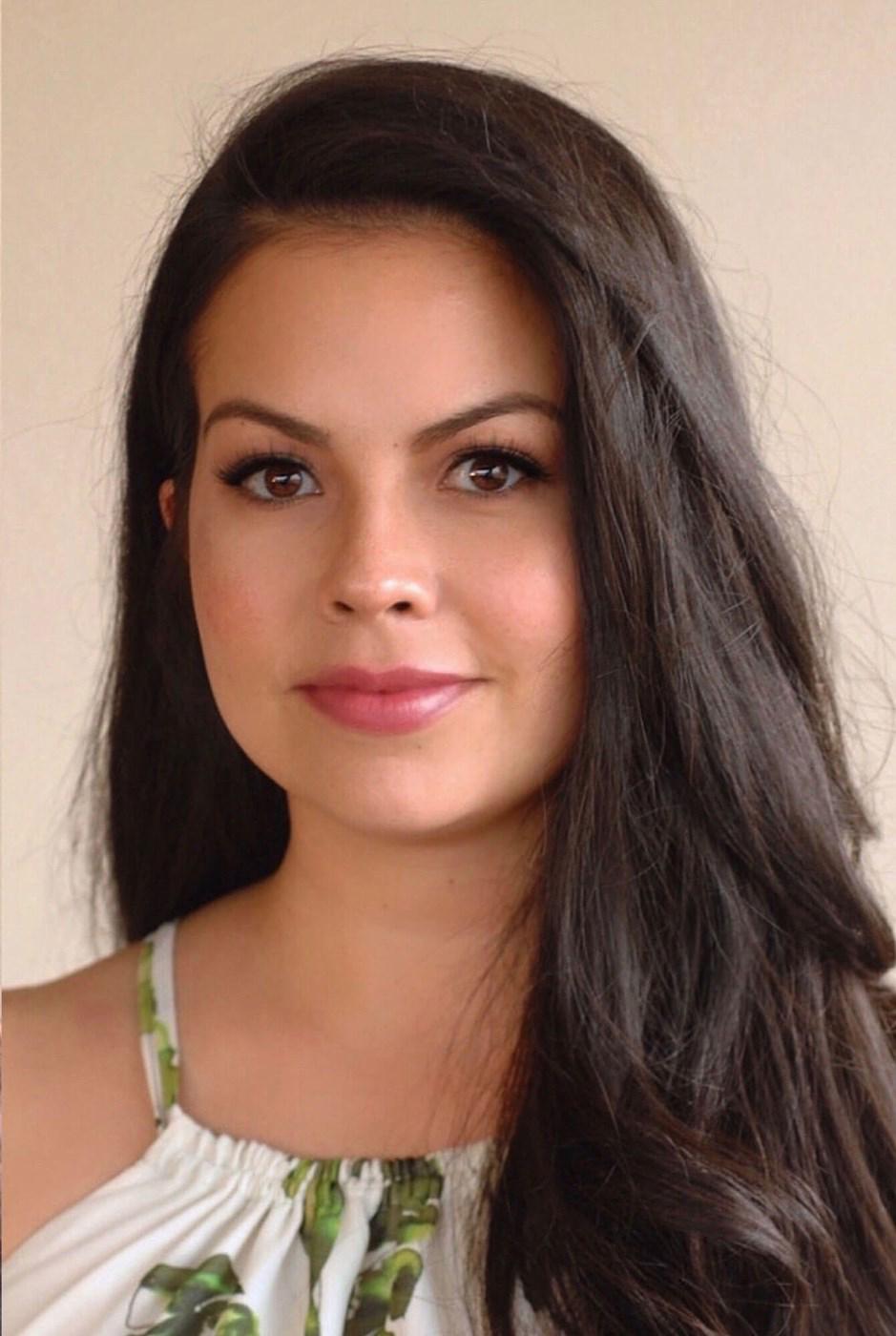 Sita – Administrator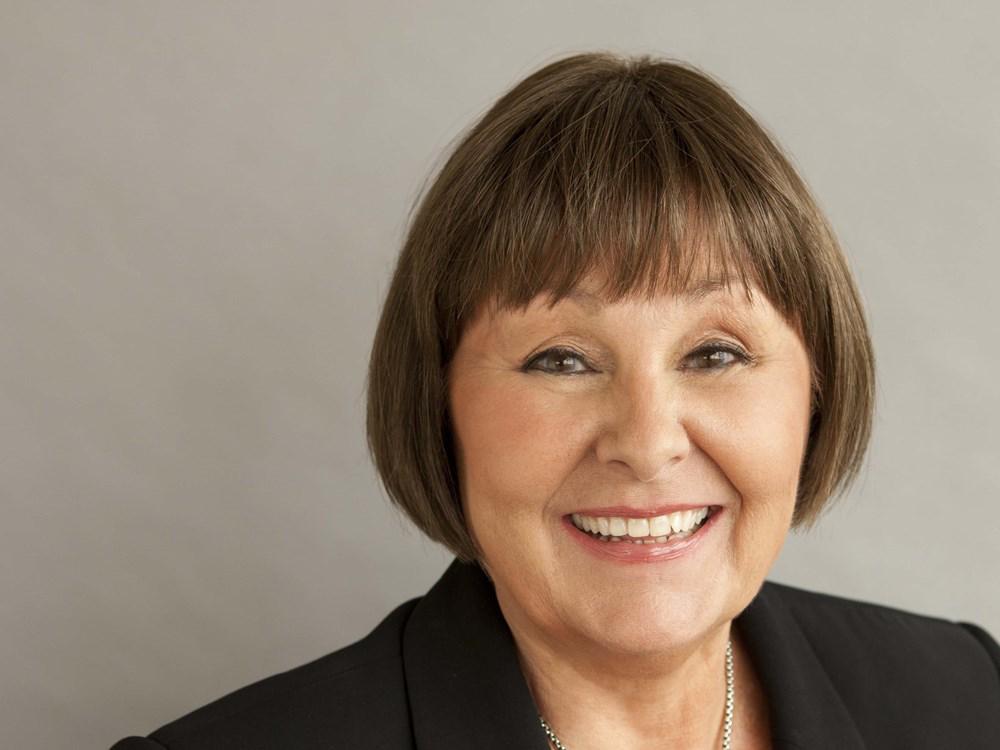 Sierra – Cosmetic Surgery Consultant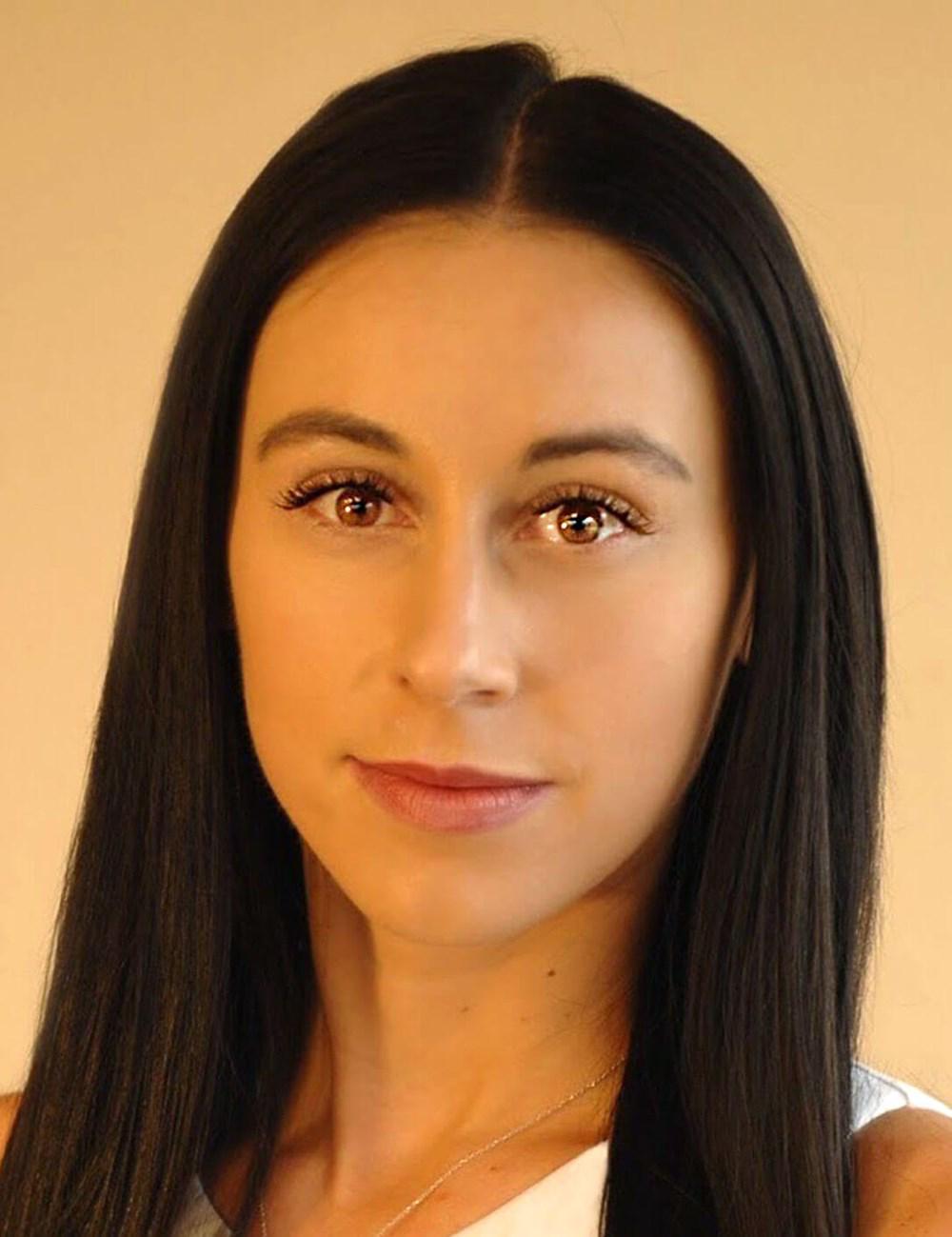 Anne – Cosmetic Surgery Consultant