Texas Health Presby Plano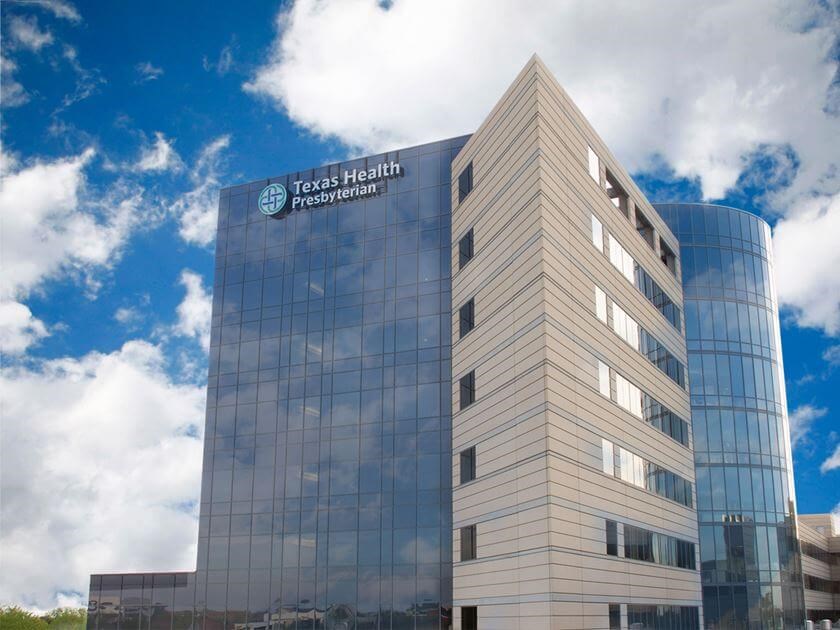 Texas Health Presbyterian Hospital of Plano is a state of the art surgical facility that serves the cities of North Dallas with their vast experience.
For patients in the northern areas of Dallas, Dr. White is proud to have privileges at Texas Health Presbyterian Hospital of Plano. Texas Health Plano has received national awards for its excellent nursing staff and the highest honor from the state of Texas for quality and orginizational performance. Texas Health Plano features advanced voice-activated robotics in their operating rooms among its many medical technologies. Dr. White and Texas Health Plano focus on improving the lives of the people in the communities of North Texas.