Popular Destinations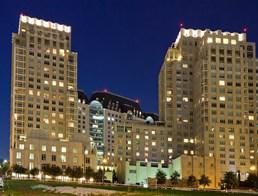 Dallas, TX
The Ritz-Carlton Dallas offers guests the best of Texas comfort and hospitality with many complimentary amenities and services at this downtown hotel.
Dallas, TX
The Joule Hotel in downtown Dallas is anything but a standard hotel with unique features and luxurious accommodations for guests to explore and enjoy.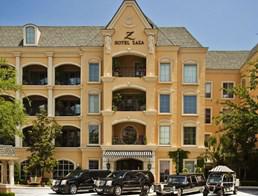 Dallas, TX
Hotel Zaza provides guests with an unforgettable, modern experience that may be in the heart of Dallas, but it can feel miles away from everything.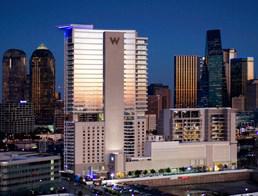 Dallas, TX
W Dallas – Victory Hotel is the best choice for guests who want a modern Texas experience in uptown Dallas, an area alive and bustling day and night.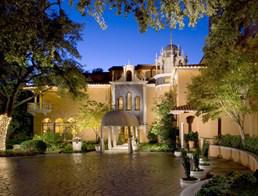 Dallas, TX
The Rosewood Mansion on Turtle Creek reflects the grandeur and luxury started by the original Dallas cotton barons, while keeping an intimate feel.
Dallas, TX
The Guest House provides convenient lodging for patients and their loved ones. Located on the ninth floor of the Main Building.