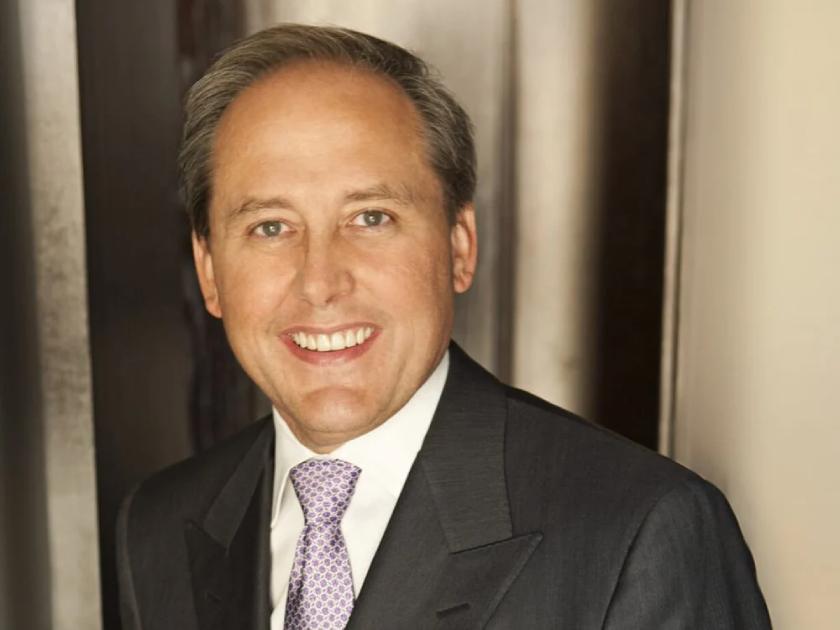 Dallas/Fort Worth cosmetic surgeon Dr. Steven J. White feels privileged to have a profession that combines his interests in medicine and art with his desire to help others. He is dedicated to seeking the best outcome for each patient. Achieving excellent results requires not only careful planning, attention to detail, and advanced techniques, it also requires a commitment from both the surgeon and the patient.
Patient safety and natural appearing results are Dr. White's primary goals. He only uses doctors (anesthesiologists)— not nurses (CRNA's or anesthetists)—to administer anesthesia to maximize patient safety. He operates at fully accredited surgery centers and hospital operating rooms. For the convenience of his Dallas cosmetic surgery patients, he maintains privileges at several area hospitals. During the initial consultation, he listens carefully to their concerns and goals for surgery. He enjoys teaching and believes it's important for patients to be well informed about what to expect before, during, and after surgery. Informational videotapes of the most common procedures as well as before and after photos are available for viewing during the consultation.
He is committed to obtaining the best result with each operation he performs. Careful attention to detail during surgery allows for natural appearing results—thereby avoiding the "overdone, operated look." Almost any operation can be performed quickly; however, performing a task to the best of one's ability generally takes some time. Dallas plastic surgeon Dr. White believes it's worth this extra effort to obtain the most natural results.
I believe attention to detail distinguishes the exceptional from the ordinary.

Steven J. White MD
Closing the incision is one of the most important aspects of any cosmetic procedure. During surgery, he uses surgical loupes for enhanced magnification and multiple small sutures. This results in less skin tension to allow healing with the least noticeable scars.
New advanced techniques used by Dr. White allow for faster patient recovery with less bruising and swelling. Therefore Dallas cosmetic surgery patients experience less discomfort and are able to return to work more quickly.
After surgery, Dr. White likes to see patients frequently to follow their progress and answer any questions. He believes these follow-up visits are an important time for the surgeon to monitor the patient's healing. He does not simply delegate all of these visits to a nurse. Instead, he enjoys seeing his patients after their cosmetic surgery.
Please contact us if we may answer any questions or set up a consultation for you. We look forward to meeting with you.