The Ritz-Carlton Dallas TX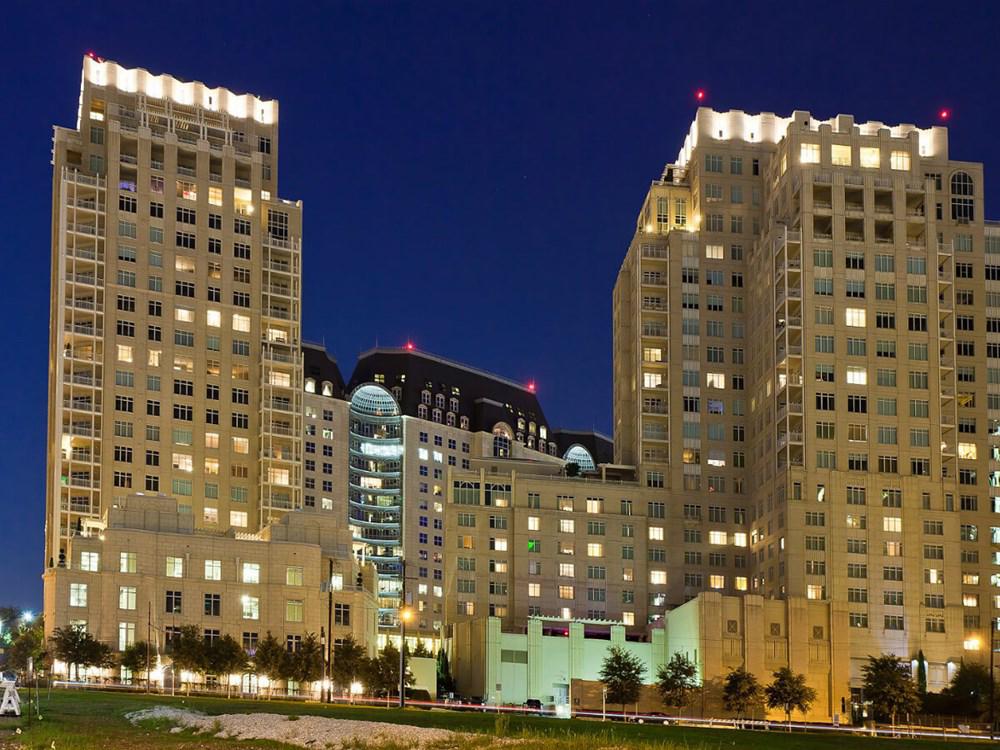 The Ritz-Carlton Dallas offers guests the best of Texas comfort and hospitality with many complimentary amenities and services at this downtown hotel.
About The Ritz-Carlton
The Ritz-Carlton Dallas in the heart of downtown embodies all the ideals of Texas luxury and hospitality. Known as "the living room of Dallas," The Ritz-Carlton Dallas welcomes each guest and encourages them to relax and enjoy everything. Guests can relax in their well-appointed rooms, the Ritz-Carlton Spa and Salon, the 24-hour access Fitness Center, or the heated, saline pool on the roof. The staff recommends that all guests plan to be in the lobby every night at 6 p.m. for a complimentary tasting of guacamole by the resident Guacamologist™. Guests can enjoy the seven different areas within the famous Fearing's Restaurant or any of the many restaurants nearby.
Location
The Ritz-Carlton Dallas
2121 McKinney Ave
Dallas, TX 75201
Phone: 214-922-0200
Driving From The Ritz-Carlton Dallas