Presbyterian Guest House – Dallas, TX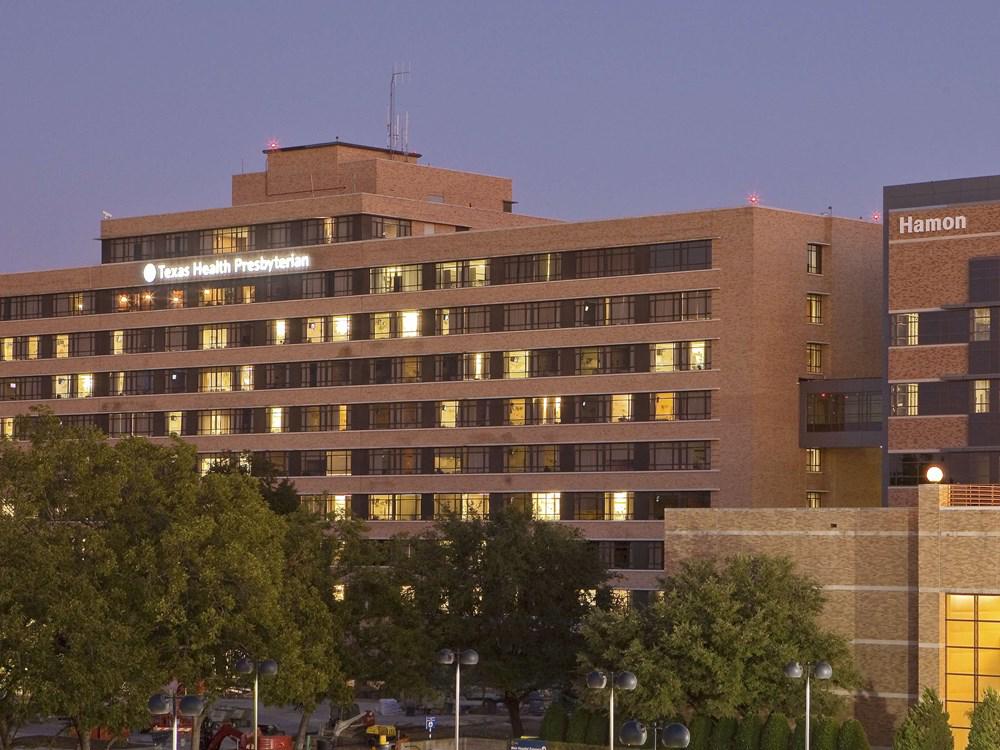 The Guest House provides convenient lodging for patients and their loved ones. Located on the ninth floor of the Main Building.
About The Guest House
The Presbyterian Guest House is conveniently located in the building next to Dr. White's office. The guest house offers various amenities including a business center, private dining and lounge area, laundry facilities and a kitchen with complimentary coffee. This is a great option for those seeking a nice affordable and convenient place to stay.
Location
Presbyterian Guest House
8200 Walnut Hill Lane
Dallas, TX 75231
Phone: 214-345-6789
Driving From The Guest House