The Rosewood Mansion On Turtle Creek – Dallas, TX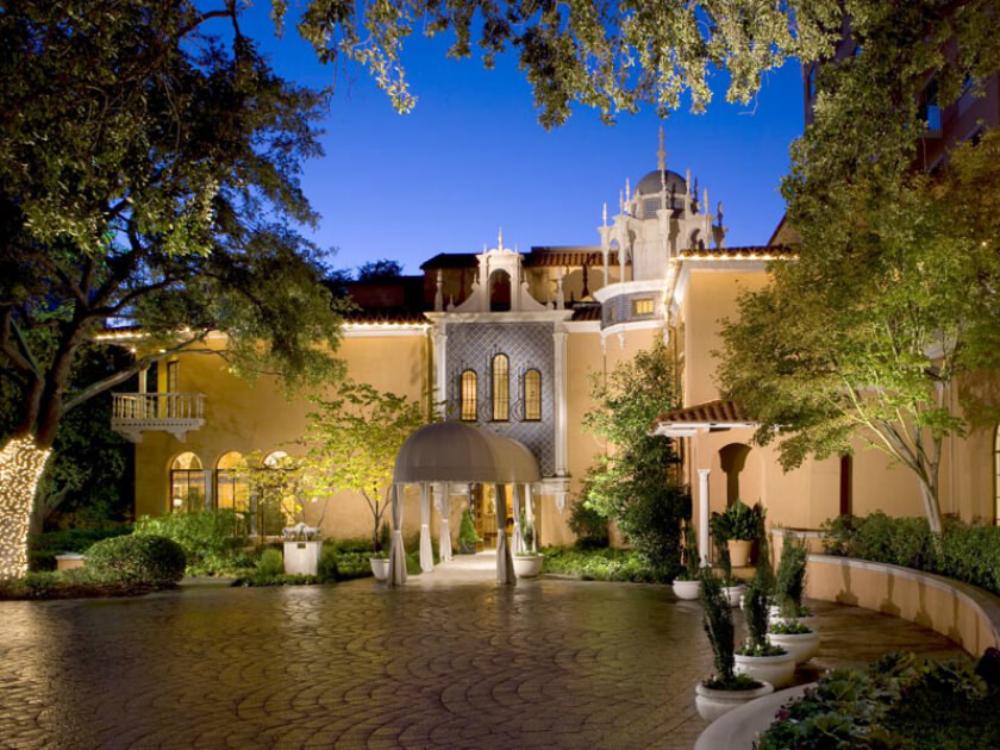 The Rosewood Mansion on Turtle Creek reflects the grandeur and luxury started by the original Dallas cotton barons, while keeping an intimate feel.
About The Rosewood Mansion
An icon of romance and luxury, The Rosewood Mansion on Turtle Creek is the epitome of Dallas luxury. The hotel rests on almost 5 acres of land overlooking Turtle Creek and is convenient to almost everything in Downtown and Uptown Dallas. All of the guestrooms in The Mansion have ample space and comfortable details that make guests wish this were home. Guests can enjoy the decadent American-French cuisine in The Mansion Restaurant, either indoors or outside. Our staff cautions guests that stay in The Rosewood Mansion that they may fall in love with Texas and never want to leave. And we'd be happy to have you.
Location
The Rosewood Mansion
2821 Turtle Creek Blvd
Dallas, TX 75219
Phone: 214-559-2100
Driving From The Rosewood Mansion