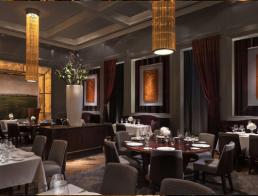 Fearing's At The Ritz Restaurant
Dallas, TX
Since its opening in 2007, Fearing's has been named "Restaurant of the Year" and "Table of the Year" by Esquire Magazine.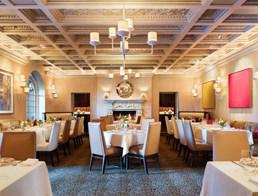 Dallas, TX
Comfortably sophisticated and welcoming, The Mansion Restaurant features contemporary American cuisine with French touches.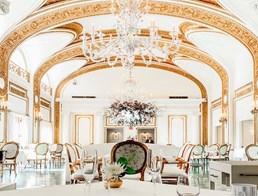 Dallas, TX
The French Room's menu draws on French culinary traditions and methodology.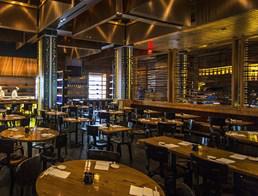 Dallas, TX
Nobu Dallas is a unique dining experience with new style Japanese dishes and hybrid Texas-Japanese dishes that can't be found anywhere else.